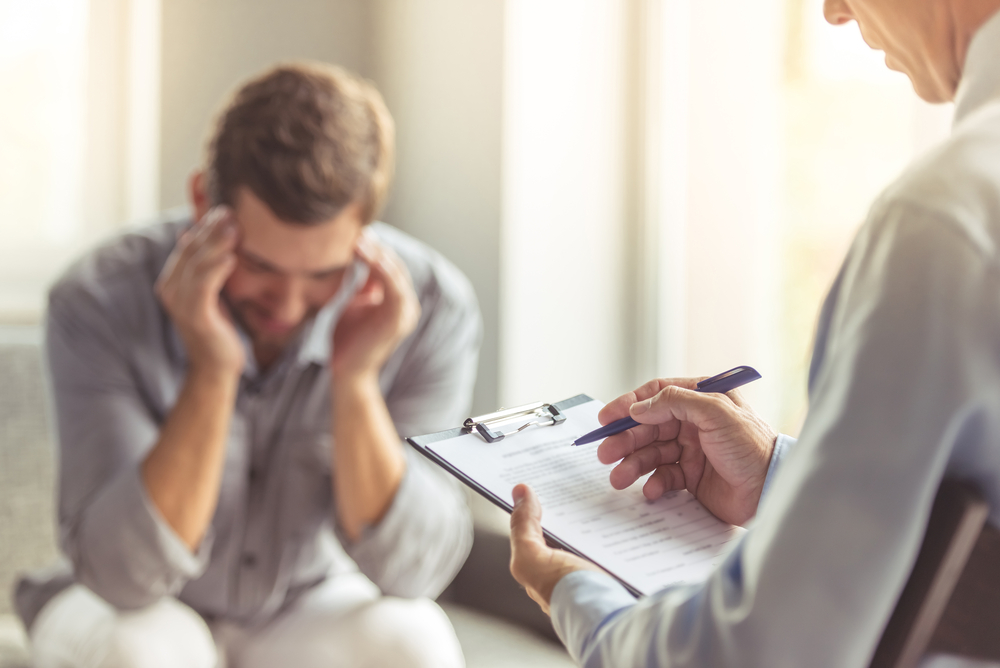 Harrison Institute is committed to your sobriety.
---
We are dedicated to your overall health, both mental and physical. An addiction cannot be fully treated if the overall health of the person is not taken into account. Our impeccably trained and extremely caring addiction professionals are here to work with you, to empower you to take the plunge and break free of your addiction. We do so by implementing only the most carefully designed treatment plans to meet your needs and the requirements of your unique situation.
MISSION
Our professionals work tirelessly working to create treatments that are designed around you, not the other way around. No two treatments are the same, and no two people are either.
VISION
Harrison Institute addiction treatment centers promote holistic practices to further enable our clients to overcome emotional hindrances through natural remedies.
VALUES
At Harrison Institute, we employ a policy of complete and total honesty.
Harrison Institute is dedicated to health, care, and sobriety of our clients.
---
We have a deep compassion that transcends any single client or employee. The atmosphere of love, acceptance, and respect will provide vast support when you need it most. Come break free from what binds you. There is no time to waste. Pick up the phone and call Harrison Institute today to set up a free consultation at one of our addiction recovery facilities. You won't regret it.