Harrison Institute is dedicated to the care, health, and sobriety of each of our clients.
We work tirelessly to ensure that each of our clients receives the treatment they need and the support they deserve. With the right support and motivation, you can overcome anything. Drug addiction is difficult road to walk, but by taking the right steps, it can be simplified to a foolproof structure that is populated by your customized treatment plan.
Having your treatment personalized to your needs is perhaps the most important aspect of drug addiction recovery. Without laying out the proper steps, you won't be able to accomplish your goals. Harrison Institute only works to fit the needs of the client in order to empower them to achieve sobriety and make it last indefinitely.
We are able to implement this ambitious goal by keeping a low client intake to ensure that you have the attention and support necessary. Our experts apply a variety of addiction treatment techniques to see what works best for you and your unique situation. The root causes of your addiction will be uncovered and addressed accurately. You are in good hands at Harriston Institute.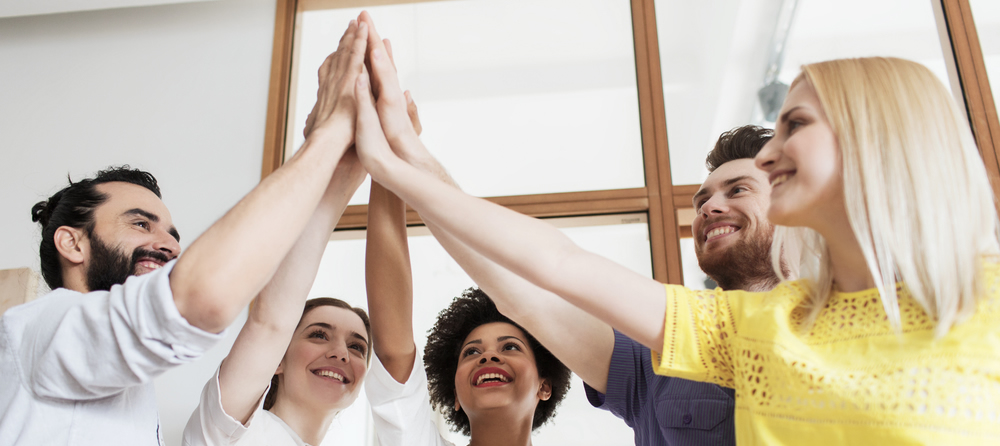 The importance of dual diagnosis mental health treatment.
---
Whatever ails you, it is necessary to screen you for dual diagnosis mental health treatment. Nearly half the people with an addiction have an underlying mental disorder that needs to be properly addressed before being able to treat the addiction.
Dual diagnosis mental health treatment allows our professionals to uncover the core of the problem and handle it according to your needs and unique situation.
Dual diagnosis is a part of your overall comprehensive and customized addiction treatment plan. Disorders that commonly coexist with addiction are depression, anxiety, and bipolar disorders. There is no shame in a co-occurring illness, this is very common. Coming to terms with your condition is one of the first, and most integral, steps in achieving a lasting sobriety that will enable you to be happy and healthy.
Detox
Before you enroll in our drug detox clinic, you'll need to wholly commit as well. To ensure your sobriety, you need to dedicate yourself to treatment by admitting you have a problem you can't control nor overcome on your own. Once you have completely eliminated denial, you will be able to go through withdrawals safely in the hands our established and experienced addiction professionals. As your body rids itself of its physical dependence, you will go through unpleasant symptoms. Don't worry, however, our trained and compassionate specialists are here for you to make your detox as quick, smooth, safe, and comfortable as possible. Your dependence will be eradicated and you will do it in good time and with unprecedented security.
Long-term Therapy
Next, after your body has rid itself of the chemical toxins keeping you dependent, you will transition to long-term therapy and treatment. First, you will meet with a personal counselor to build your personal addiction treatment plan. While you are crafting your customized and comprehensive program, you will go through dual diagnosis mental health screening. This is when you will be interviewed for possible underlying mental health conditions. Whatever the root cause of your addiction is, it will be adequately and effectively addressed before we can treat your addiction. In short, your overall mental health will be given the attention you need and deserve. Once you have crafted your individualized addiction recovery program, you will begin to work on altering your mindset and eradicating the triggers that keep you coming to drug use.
Group Therapy
In addition to one-on-one therapy, group sessions will be instrumental in working towards betterment. During group meetings, you will have the support and guidance of your fellow clients. The clients will support hear each other's similar stories of struggle and exchange insightful advice to facilitate the process of each individual. The community and bonds that are forged here may last long after you have left our rehab. This communal respect, guidance, and resource is paramount to your success and vital to your recovery.
Aftercare
Then, after you have spent your stay at one of our drug rehab centers working towards mental and physical health and stability, you will be set up with a comprehensive and personalized aftercare addiction treatment plan much like your first program. Throughout your stay at our addiction treatment center, you will alter your treatment to fit what works for you and the aftercare plan will be the result of that. When you leave our facility, you will have the guidance, support, and resources you need to stay sober long-term.